With over 40 years' experience, the Cork Bays & Fisher team are experts in a variety of different insurance products for tour operators and travel agents.
Clifford Flack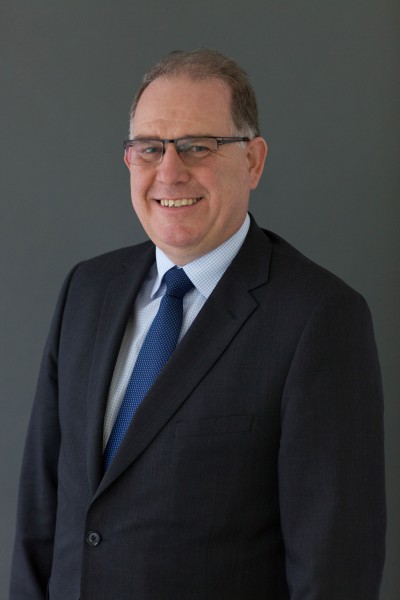 CBF Divisional Director
Clifford joined Cork Bays & Fisher in 1978 and over the past 35 years he has been involved with a varied numbers of industry sectors. Over the past 25 years he has been mainly involved with Tour Operator and Travel Agents sector in advising and arranging their travel bonds and commercial insurance needs.
Cliff's client base ranges from large international based companies with turnover well into the £100M's to new start-ups and everything in between.
In his spare time Cliff enjoys watching most sports, walking and trying new foods from around the world.
Nic Wheele
Senior Account Executive
Nic joined Vantage in early 2014, having previously worked as a commercial insurance broker for CCV/Towergate and NFU Mutual dealing with a wide range of industries.
Nic now works with our travel and leisure industry clients which include travel agents, tour operators, caravan dealerships & engineers, hotels, restaurants and holiday parks.
Having gained his certificate in insurance, Nic is now working towards the diploma. In his spare time he enjoys playing golf, snowboarding, football and travelling.
Ishaan Dale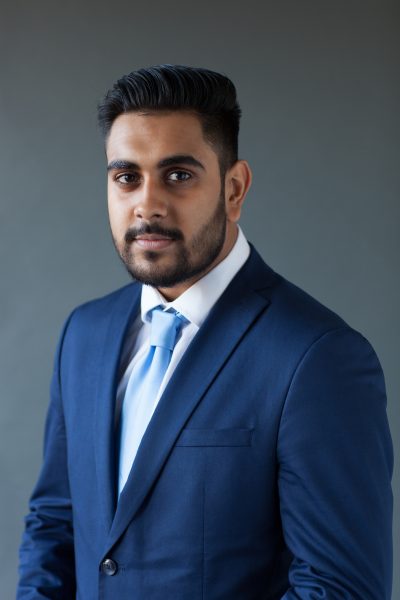 Account Executive
Ishaan joined CBF in 2016 initially as an Account Handler assisting our team specialising in niche areas of the commercial leisure and lifestyle markets. He steadily progressed to the role of Commercial Account Executive in April 2018 with the aim of developing and improving our book of business and maintaining strong relationships with current clients and underwriters.
In his spare time, Ish enjoys travelling, socialising with family and friends and watching his beloved Arsenal FC play.