Cork Bays & Fisher is one of the UK's most experienced providers of bonds and liability insurance for tour operators and travel agents. Our expertise can help you find the perfect solution to fit your individual requirements and due to our broad underwriting provisions, we can offer broad insurance protection at competitive prices.
Furthermore, in the event of a claim you are in safe hands as we are well-known for our high levels of service and speed of resolution. In addition to the travel sector, we also operate in the Leisure market, due to our links with our sister brand Shield Total Insurance. Over 40 years we have built a reputation for delivering professional indemnity, liability, property and motor fleet cover for commercial caravan and motorhome clients. Our strength is our relationships – we work with major dealerships, engineers, storage sites and retailers and have access to major insurers and specialised underwriting agencies.
Liability Insurance
For Tour Operators and Travel Agents – peace of mind that you are covered in case you are found liable for death, injury or errors and omissions in a product that was sold.
ABTA Bonds
A travel bond is required in order to join ABTA. The bond provides a level of financial protection to customers and is a legal requirement for operator selling packages.
ATOL Bonds
Cover for passengers who may get stranded abroad or who need to be reimbursed for their flight or holiday.
Mobile Caravan Engineers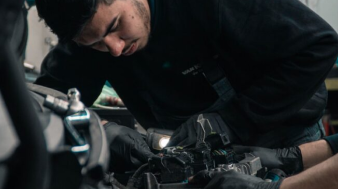 A wide-range of cover is available including professional indemnity, employers liability, road risks and property.
Airline Bonds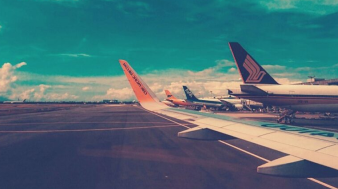 Provided to travel agents in order to access certain fare agreements with airlines.
Caravan Dealer Insurance
A policy created specifically for the needs of caravan dealers, to cover a variety of risks all under one policy including liability, indemnity and road risks.
We also offer Office Insurance, Management Liability, Cyber Insurance and Business Travel and/or Personal Accident cover.
---